Our Brand
Our passion at Munchkin & Bear is creating children's homewares for stylish families to enjoy in shared spaces around their homes. Our best selling products are designed with a clean, modern aesthetic and soft muted tones, to complement any room of your home. They are designed with safety, practicality and affordability in mind.
Munchkin & Bear was born after our founder Alana had her second child. Whilst she adored motherhood, she felt her home was beginning to look more like a crèche than a nurturing space. You know that suffocating feeling from all the primary colour baby gear creeping in?
With her background in Marketing and Product Development, Alana set out to design a practical, affordable baby play mat that her stylish mumma friends would happily leave on display in their living rooms. Basically the opposite of the pull apart garish coloured puzzle pieces mats.
After 4 wonderful years in small business land, our gorgeous play mats are now in over 40, 000 Australian and New Zealand homes. And now you can find us in the United Kingdom and Europe thanks to our business partner Sophie!
Our Team
Alana
Our Founder
Alana is the driving force behind our innovative and stylish brand. Her ability to always see the big picture along with her eye for the finer details have been key factors in the success of Munchkin & Bear – she is always one step ahead of us! While her own little munchkin and bear might have been the inspiration to create our products, Alana's thrives on the wonderful feedback from our customers and is always seeking the next stunning addition to our range.
One of Alana's proudest achievements has been creating an inclusive office for working mums, allowing them to kick professional goals while also being there at the school gate or assembly when they need to be. Alana is our mother hen who is always in charge but never loses the ability to laugh at herself!
Georgie
Social Media and Marketing Assistant
Georgie has been involved with Munchkin & Bear right from the very start when she and Alana were up late nights packing orders in Alana's living room. These days she is sharpening her skills in her double degree of Business/Creative Industries (when does she sleep?).
You might know Georgie from her chats with you on Facebook and Instagram DMs. She is also the busy bee behind our photo shoots, baby expo visits and marketing materials. Our Georgie is always a calming influence in the office except when it comes time to design Christmas products. We have never seen someone get so excited about reindeer ears!
Jana
Customer Service Manager
Jana joined our team just as we celebrated our third birthday and thank goodness! She certainly brings the laughter and fun to our busy office. With her boundless energy, Jana lives for unload days (no gym needed this week). Her favourite part of the job is interacting with customers whether over the phone or in person at expo days.
As a mum of three gorgeous kids, Jana knows what matters to families and her thoughtful contributions to our team are always appreciated. Plus, if you are ever lucky enough to meet her, there is every chance she will steal your bubba for a squeeze – she is our Cuddler-in-Chief!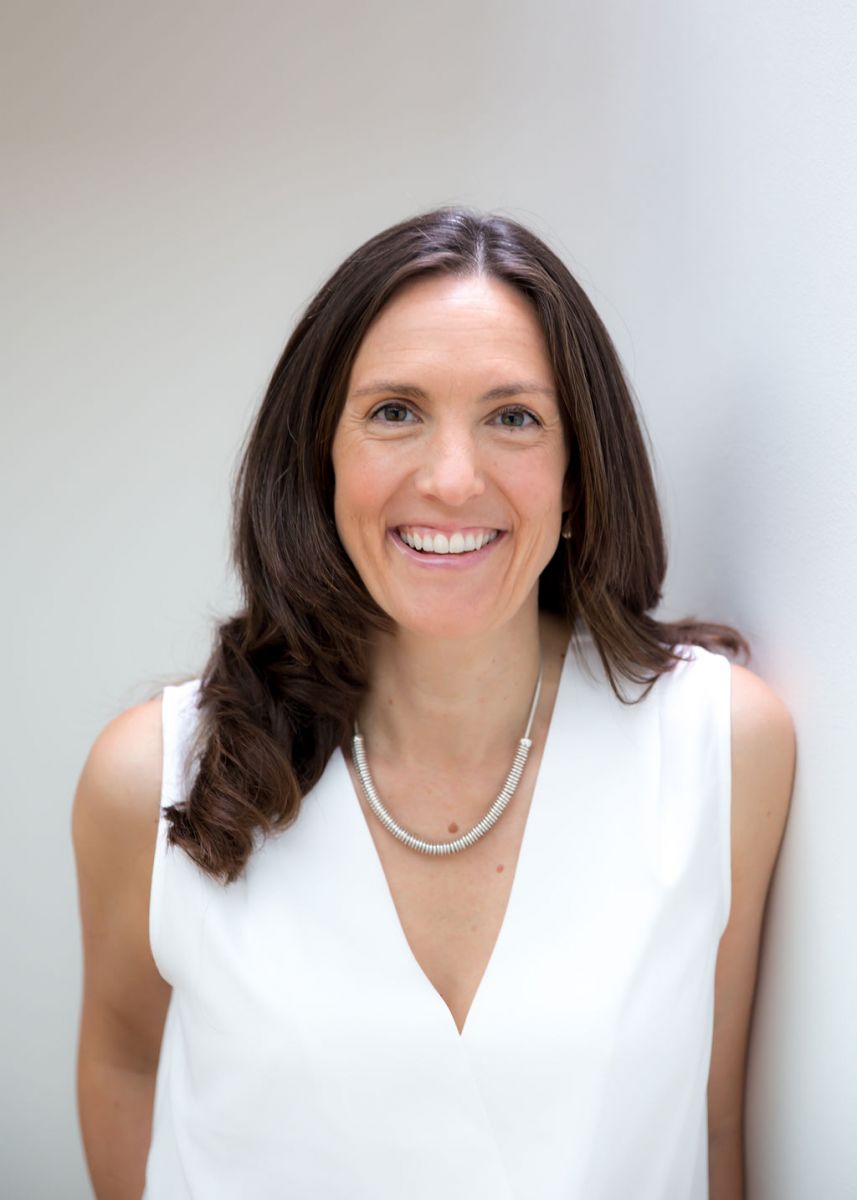 Sophie
UK Business Partner
We were so excited to welcome Sophie to our team last year when she launched Munchkin & Bear in the United Kingdom. Drawing on her extensive Communication and Marketing skills, Sophie is growing our brand in Europe. How exciting is that?
As a mother of three (twins in there!), Sophie knows all about the juggle of being a mother and running a small busines. She knows how fabulously our designer play mats complement family life so she is working tirelessly to bring them to homes throughout the United Kingdom and Europe. You can pop over to our sister online store at:
Registered Trading Address:
Darra, QLD, Australia, 4076