Floor Time Fun for all ages!
We know that it can be tough to entertain the kids these days, so we thought we would share some fun and creative ways to get your mini me's playing. Whether they are bubs, toddlers or even bigger kids, we've got you covered!
Important reminder: Please supervise your little ones whilst they try these fun activities and follow age-appropriate guidelines for the size of toy you choose to play with.
Little Bubs (6 months - 2 years)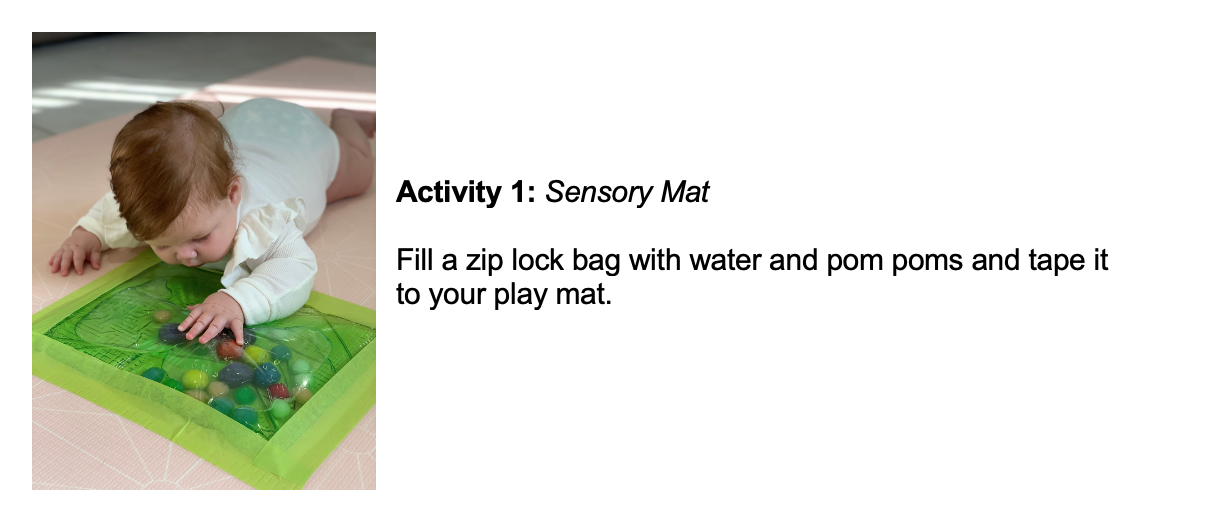 Toddlers (3 - 4 Years)



Big Kids (5 years and up)