Our Petite Partnership is open to any proud parent who genuinely loves Munchkin & Bear's products and our values, plus is willing to send us cute snaps from time to time of their little ones enjoying their Luxe Play Mat and this year's selection process was an almost impossible task! We received well over a thousand squishy, delicious, divine applicants and to be honest, we could have happily chosen Every. Single. One. of them. This tribe produces the most beautiful, loved offspring! But after many hours we (somehow!!) narrowed it down to this adorable group of children (spread all across Aus and the Great Britain) who are as unique, diverse and beautiful as the world around us.
We are so excited to welcome these adorable munchkins and their families into the M&B tribe as our Petite Partners.
Introduce us PLEASE!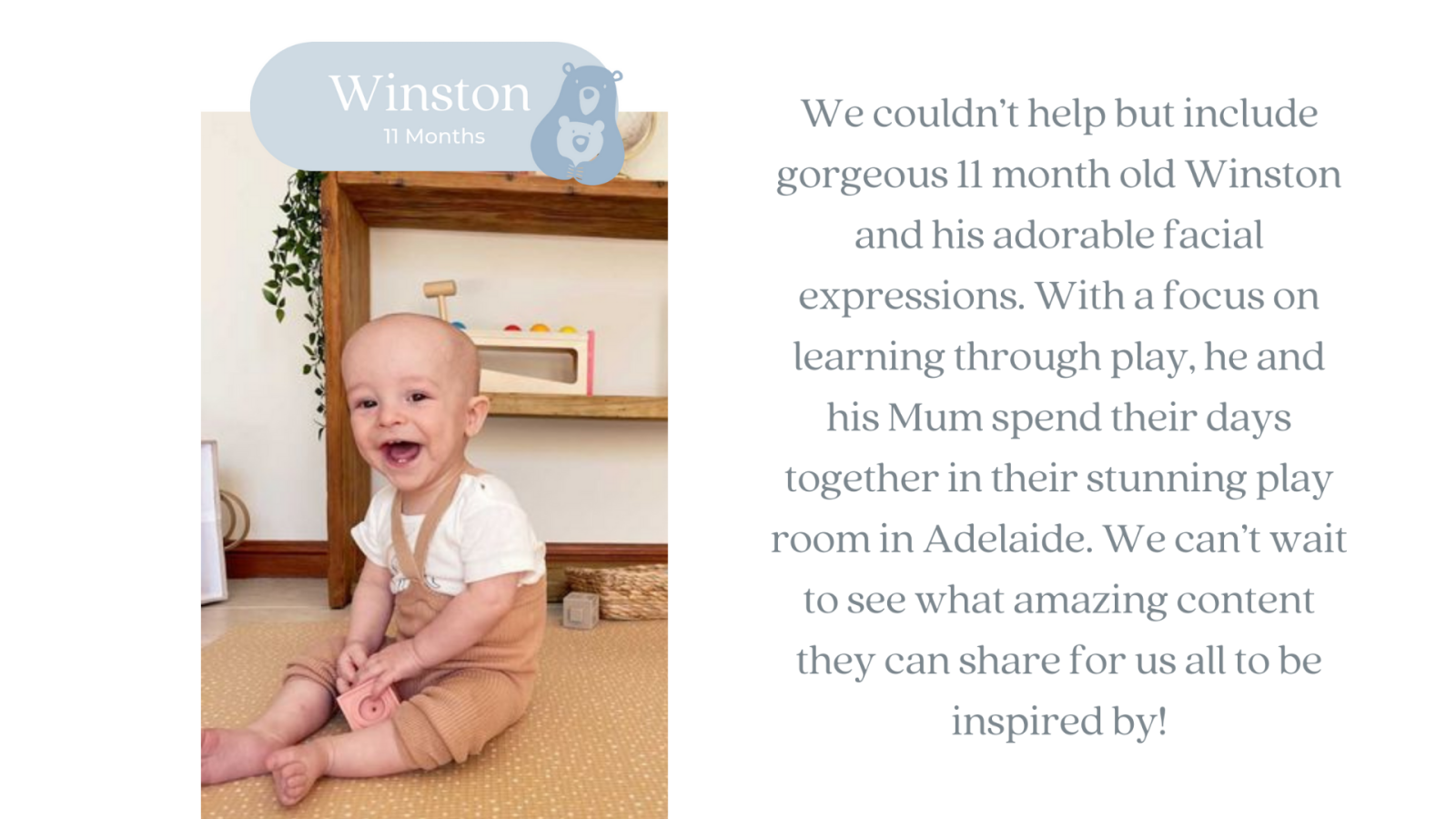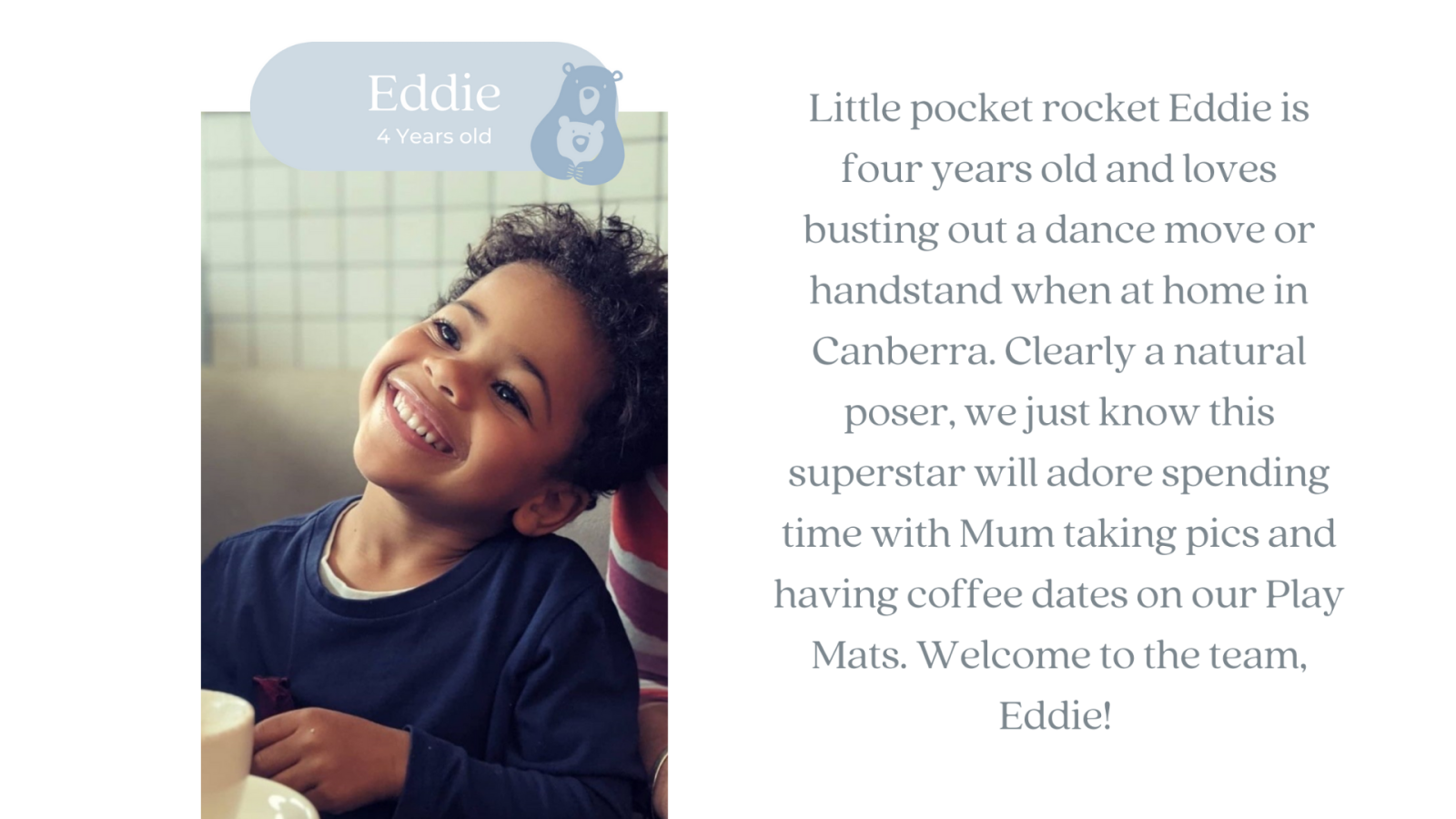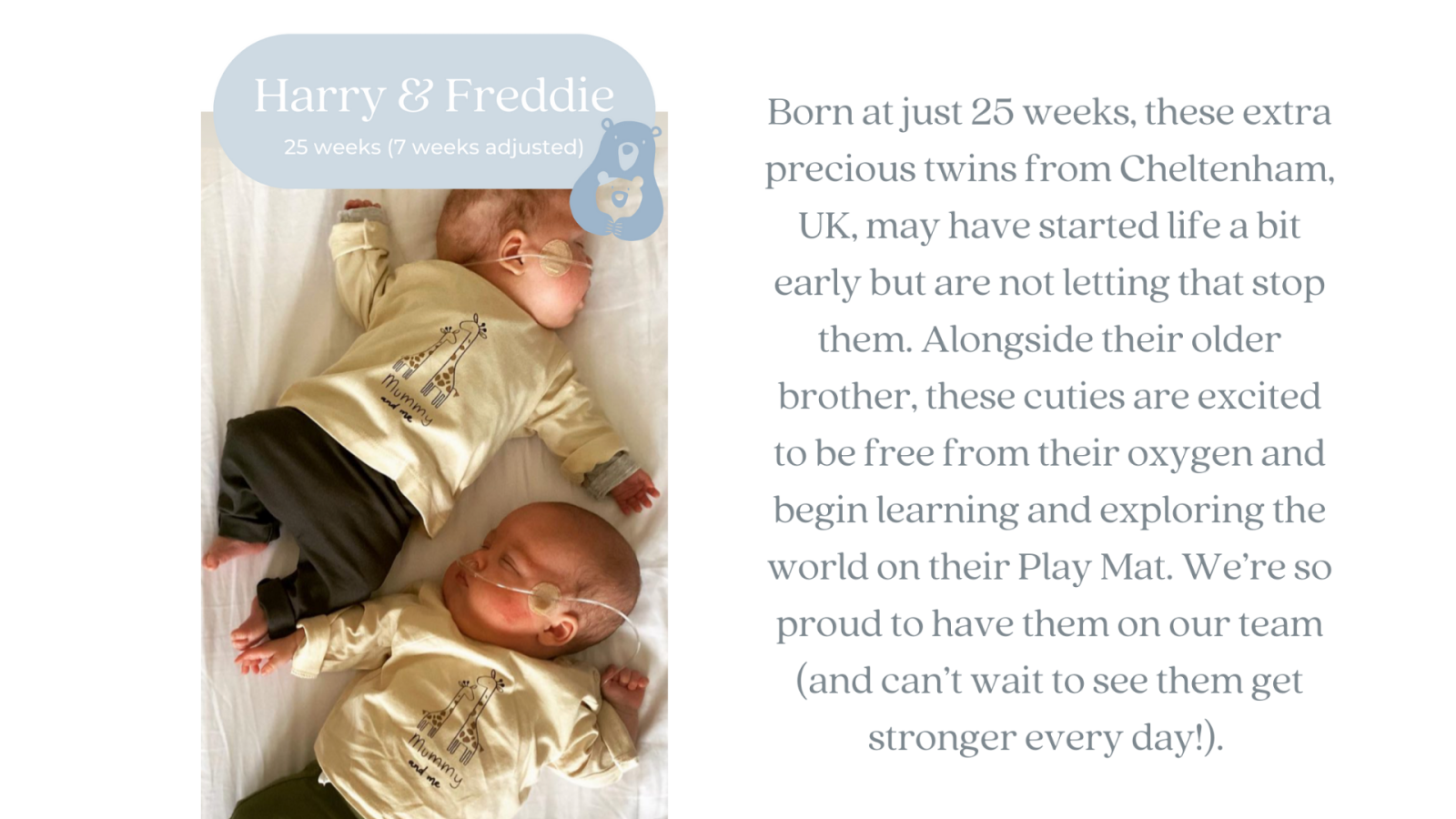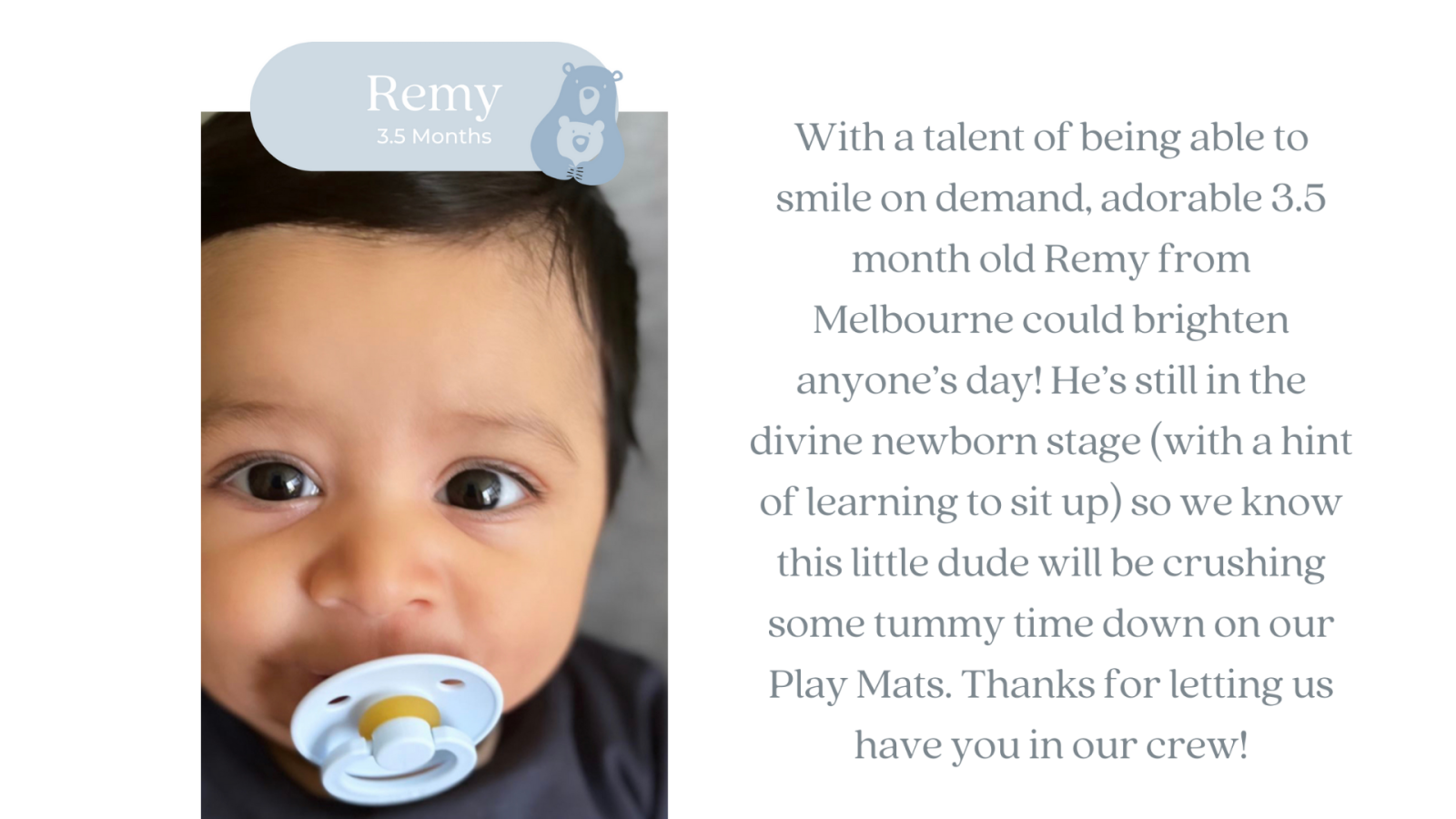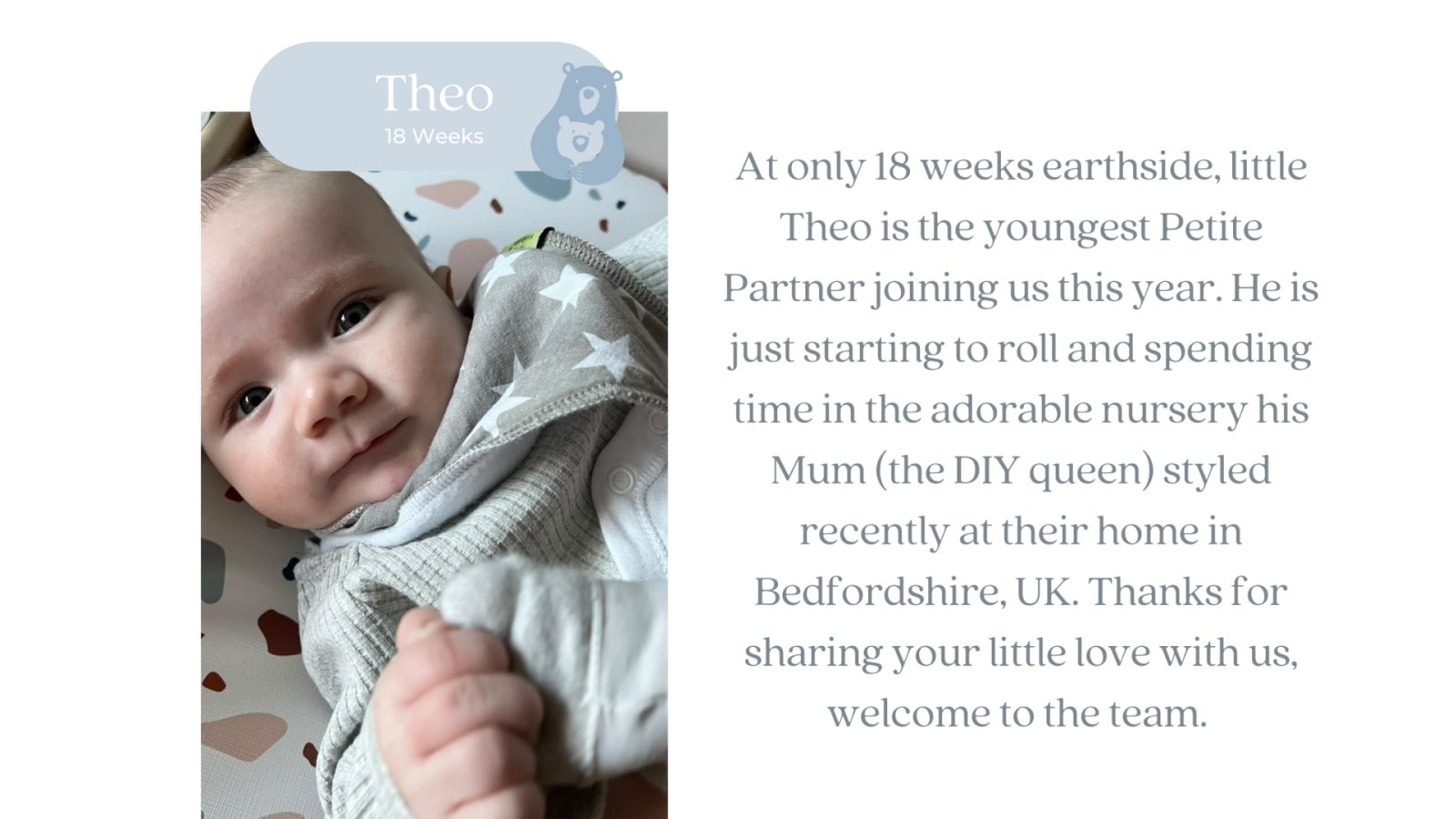 You might also notice that we failed miserably to stick to just 10 Petite Partners, as originally planned! So, we now have 12 Play Mats going to 12 beautiful homes! Thank you so much again to each and everyone one of you who love and trust M&B enough to share your families with us. We were so humbled by all the entries. And congratulations again to our beautiful Petite Partners - we hope you love playing on your new Luxe Play Mats!
Be sure to follow us on socials to see these smiling faces more often!