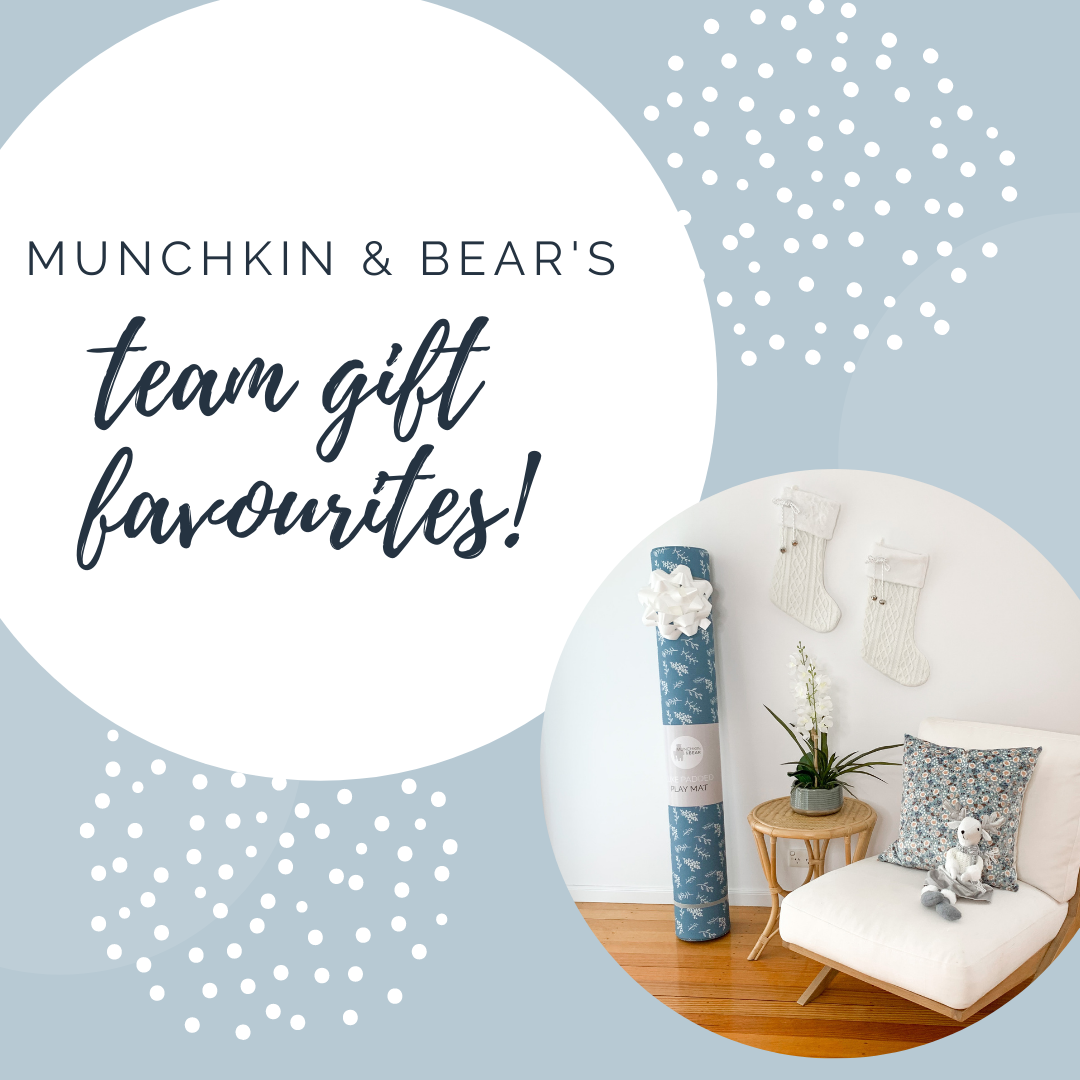 Christmas shopping in 2020 is sure going to look a little different, so the team here at M&B have compiled their fave gift ideas (by age) to help you nail the presents this year (and without a shopping centre in sight!).
Unlike some other paid gift guides out there, this list has been curated by our team to showcase the products that the Mummas love, standby and used (or wish they had) with their own children. All beautiful quality, supporting other local businesses and most are in stock, ready for immediate dispatch!
The following blog post has clickable links to make it super easy to shop the products you're loving!
Happy Xmas Shopping!